[banner title="January so far" link="Check Events" linkhref="http://www.the-wateringhole.co.uk/whats-on/calendar/"]  [/banner]
– We have established that the webcam is as broken as a man after 10 pints of Rattler. This problem has been dealt with by ordering a new webcam which will be fitted within two weeks latest.
-Renovating has begun with all of the wooden beams and framing removed from the front conservatory, soon to be replace with wooden arches and a new heating system.
-The Wurzels are also touring here on March 9th, tickets will go on sale at the end of January for this fantastic event.
Don't miss out – An Art show on display by Andrew Dee for the whole duration of this weekend, it could be worth a look.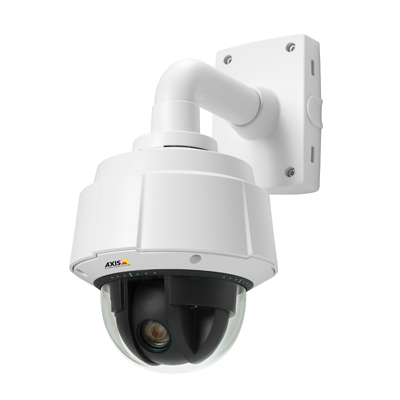 [banner title="Bathsheba Surf shop add photo album to our gallery" link="Check them out" linkhref="http://bathshebaonline.co.uk/"]  [/banner]
"A long established surf shop, that stocks clothing, wetsuits, accessories and boards, in all the best brands, for men, women and children.
We also hire surfboards, bodyboards and wetsuits, all year round.
Brands include – Quiksilver, Roxy, Rip Curl, O'Neill, Xcel, Globe, Alder, Protest, Da Kine, Art, Rocket Dog, Life is Good, Old Guys Rule, Tucagua, Saltrock, Dirty Dog, O & E, Salt Water Beads and our own Bathsheba clothing.
We also stock Quiver, Rusty, Skindog, Cortez and our own Bathsheba surfboards.
As well as a full range of Bodyboards, Skimboards and Skateboards.
We pride ourselves in providing great service. You can be sure of friendly, helpful advice."
[banner title="Perranporth Surf School add photo album to our gallery" link="Check them out" linkhref="http://www.perranporthsurfschool.co.uk/"]  [/banner]
Welcome to Perranporth Surf School
"The stunning Cornish village of Perranporth is located approximately 10 miles south of Newquay, and is one of the finest surfing locations in Cornwall. The beach, which extends to around 3 miles in length at low tide, offers a variety of waves of varying size and quality, thus offering surfers of all abilities a wide range of choices. The beach is fully lifeguarded between May and September, and with fewer crowds than other popular surfing beaches, Perranporth is one of the safest and most enjoyable places to learn to surf!
Surfing is an invigorating and exhilarating sport and, with the right tuition, can be easy (and incredibly enjoyable!) to learn. Perranporth Surf School prides itself on catering for the individual needs of its students, and on providing fun and informative lessons for all ages and abilities. Whether it's your first lesson, or you're looking at improving your skills, you can be assured that our Surfing GBqualified instructors will provide a safe surfing environment and quality instruction, and that you will have a memorable day."